Shaftesbury Cycling Club
Shaftesbury Cycling Club is one of the oldest continually existing sporting clubs in the world. Established in 1888, less than 3 years after the invention of the modern bicycle, "The Shaftesbury" has thrived for over 130 years.
From its headquarters by the picturesque windmill at Mountnessing Village Hall in Essex, Shaftesbury CC blends the finest traditions of the local UK club cycling scene with a modern and forward looking presence, a full roster of events, generous benefits, and friendly and inclusive attitude.
Whether a complete beginner, veteran plodder, or dedicated racing athlete, "The Shaftesbury" offers support, advice, and friendship to every rider. It is truly remarkable what the bicycle can do for those that recognise its near magical properties for the soul and adventure, joining our club helps unlock that potential, expand opportunity, and build pride in being a part of history.
(The kit is pretty sweet too…)
Our Rides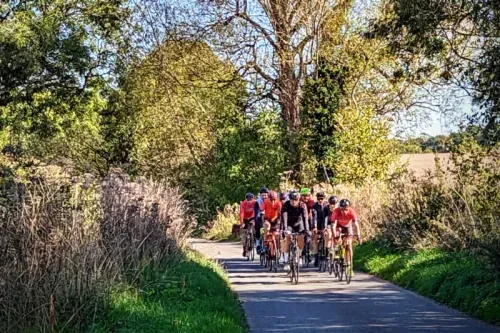 Sunday Socials
Formal no-drop social rides take place that anyone is free to join. With many members keen to race at weekends the details and routes of the Sunday Club runs are arranged to suit.
There will typically be three rides of differing abilities to join. The Blacks will ride at tempo pace for distances of 80km and above, this group is the go to for stronger riders or those wishing to push themselves hard. The Reds will usually ride the same route as the Blacks but at a slightly more forgiving pace, usually with the option for a cafe stop as well. Finally, the Yellows is a great place to start if you are looking at giving club riding a try. The yellow group usually rides a slightly shorter distance at a steady pace suitable for all.
All rides leave from HQ (Moutnessing Windmill) at 9am every Sunday.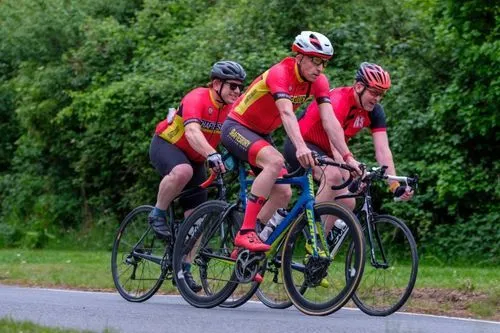 Saturday Tempo
Members stay in helpful contact on a WhatsApp group to arrange rides and share information. On Saturdays there is the opportunity to link up with strong and experienced riders to train to get stronger, or simply link up with others of similar ability to put some picturesque miles in.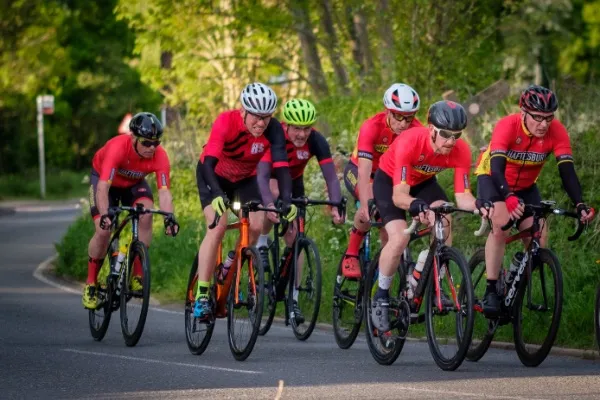 Thursday Chaingang
On Thursday nights from around April to August (when the clocks offer enough light) riders meet informally at the windmill to form a "chaingang". This is not for the faint hearted, a training ride in which the riders form a line and rotate off the front, the pace increasing as the ride progresses. These exciting rides loop the Vipers too, so anyone who gets dropped (Kudos to those who have pushed that hard! Badge of honour!) can carry on and not be too far from home, ready to give it another go next week.
Simply turn up for 7pm at the windmill.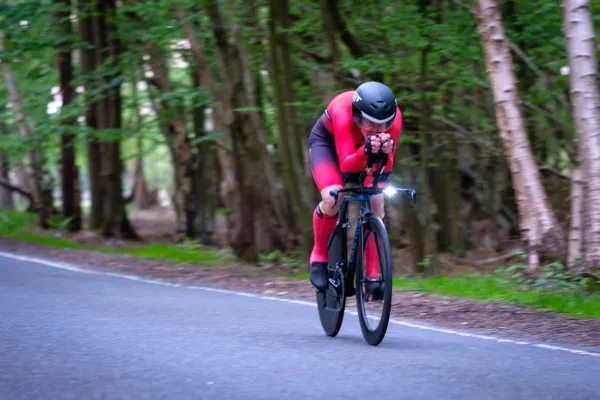 Wednesday Time Trials
Known as "The Race of Truth" the 10 mile mid-week time trial is the historical beating heart of the UK cycling scene, and none is more popular or fun than "The Shaftesbury Vipers 10". Set around the iconic Vipers loop starting in Blackmore and looping around through Fryerning, every Wednesday from April to September this midweek time trial sees riders pin on a number and set off at one minute intervals for a race against the clock. Men"s, Women"s, Handicap, Junior, and Veterans" league tables are compiled week after week as riders gather points in the season long competition – or ignore all that fuss and just turn up now and again to test against no–one but yourself. Either way this event is highly recommended and super addictive. With guidance for those who would like it, all abilities are welcome.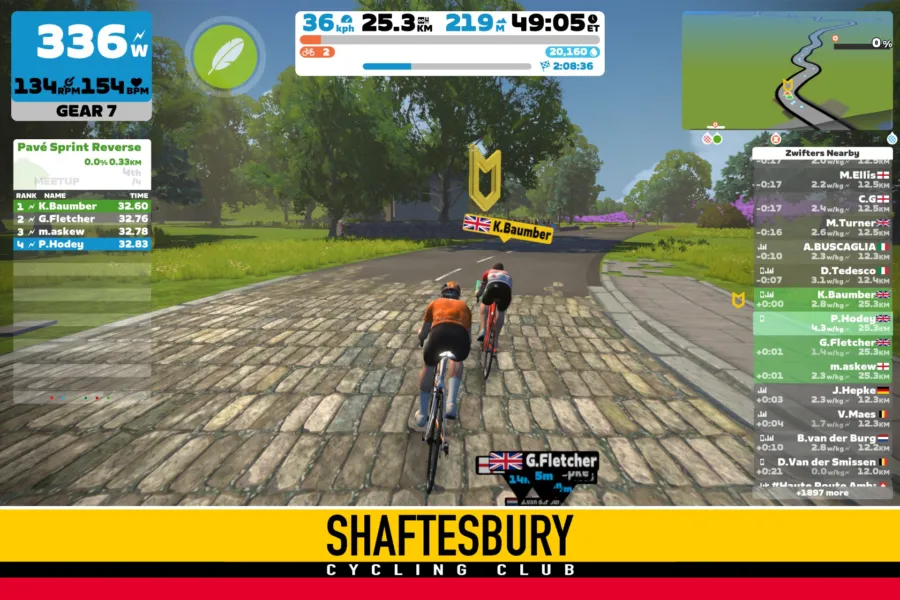 Indoor Zwifting
Our vibrant Zwift club boasts many members and "auto stay together" group rides for inspiration and motivation are organised, especially for those winter days when the weather is just too much even for the hardiest rouleur. As race season approaches some TTs and racing together online is a popular sharpener and way to polish off winter training.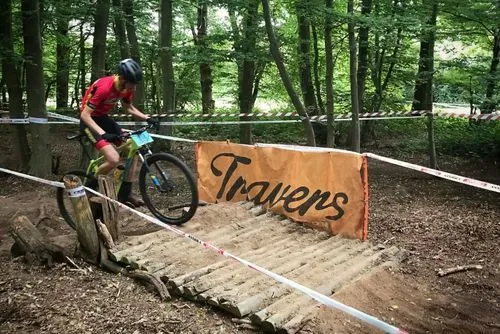 Off Road / Mountain Biking
Numerous members enjoy mountain biking and cyclo-cross, both competing in formal events and simply hitting the woods and trails. Adrenalin junkies can go off road at The Shaftesbury in events across the region.